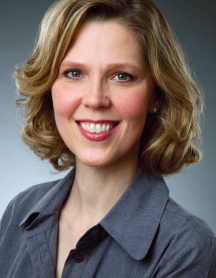 Your message has been sent, I will get back to you shortly.
I am a singing teacher in New York City and am a protégé and associate of Joan Lader. Vocal training methods taught to me by Ms. Lader over the last 36 years (and ongoing) are the basis of the technique I teach to singers. Relying on and executing Ms. Lader's successful methods of developing and maintaining a healthy voice has allowed me to build a diverse studio comprised of singers of all ages, at all levels and performing all styles. Ms. Lader's work as a therapist, working with the injured voice, is world-renowned. As the patients recover, they are passed on to me or one of her other associates to ensure the continuation of healthy singing habits and to take them to their professional height.
I currently teach students sent to me by Ms. Lader, musical coaches, conductors, accompanists, casting directors and agents. My students include domestic and international recording artists, Broadway singers, opera singers and cabaret performers.
I also teach private voice at the New Studio on Broadway, Tisch School, at NYU.
I have a particular interest in children. I like being the first teacher a youngster might have so that I can ingrain in them not only healthy, viable singing habits, but also get them to teach themselves, creating lasting skills and awareness. I try to healthily preserve and strengthen what is already there, all the while building technique for the long run.
As a performer, I've starred in over two dozen operas, numerous concerts and cabaret acts in and around NYC. A thoroughly-trained actress, I studied with Ed Kovens, founding member of the Lee Strasberg Institute, and am a lifetime member of the Actors Studio.
Originally from Columbus Grove, Ohio, I have a B.A. in Music Education from Bowling Green State University.
My studio is located at The Voice Studio, 853 Seventh Avenue, between 54th & 55th Streets, suite #2A. You can call me at 646-220-5811 or email me.